The Front of Camp MyTropolis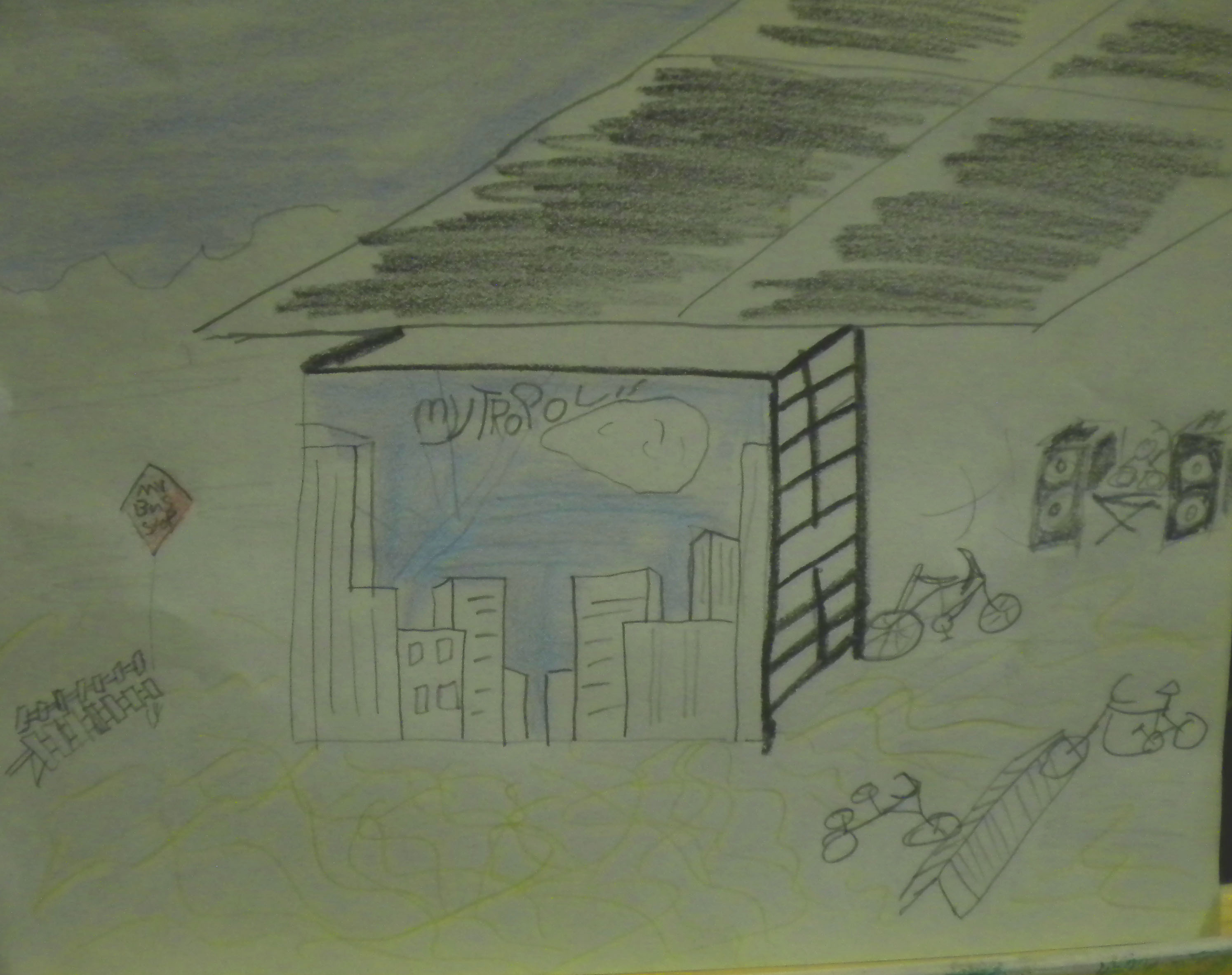 Straight up front: THIS WILL CHANGE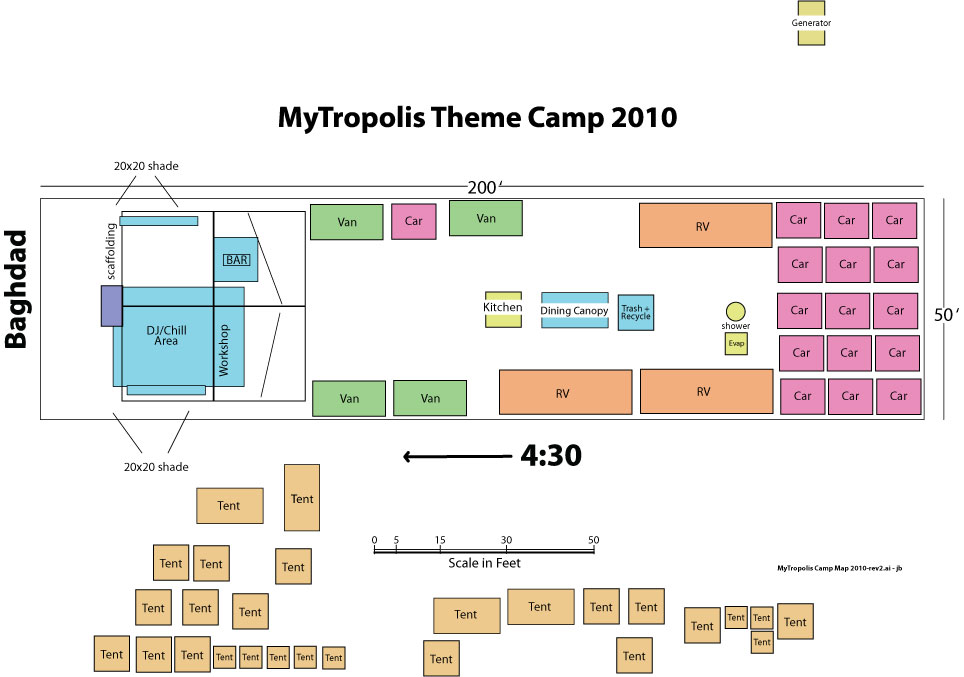 The ABZ's of MyTropolis camp
Do what You want to do.

Don't do it alone.

Everyone works.

You already know what to do.

Feelings don't speak, You do.

It ill all work out.

Happy Burn!

MyTropolis is NOW! 
To Contact Mytropolis, or to see how yOu can get involved, please feel free to send us an email, thank you!